Public Relations
PBA helps the needy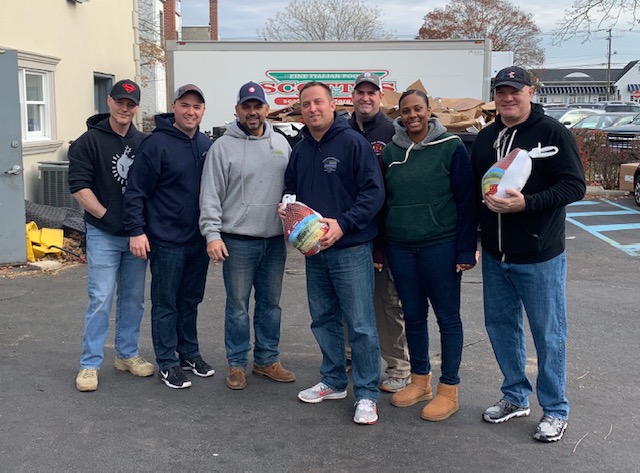 The PBA Community Chest has two primary donations throughout the year to help local familes in need. The Thanksgiving Turkey/Basket donation and the Christmas donations.
The Southampton Town PBA delivers approximately 120 turkeys to food pantries across Southampton Town each during Thanksgiving and Christmas time.
Families to receive the donations through Bridgehampton Head Start, Bridgehampton Day Care, and the Southampton Head Start ( Flanders location). Other Turkey donations are made to Sacred Heart Food Pantry, St. Rosalie's Food Pantry, Immaculate Conception Food Pantry and the Westhampton Methodist Church.
The PBA buys the turkeys from local stores like Schmidt's Brothers in Southampton Village and Scottos Pork Store in Hampton Bays.
Happy Green Halloween!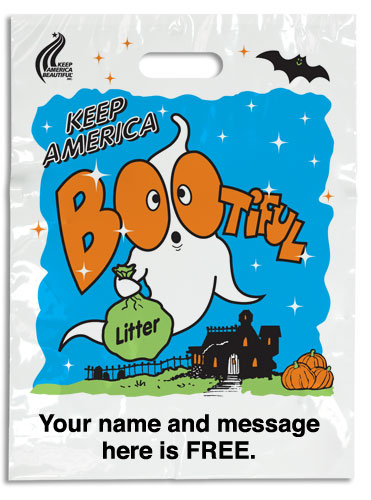 The Southampton Town PBA is promoting a Green Halloween this October 31st! We are striving to be an environmentally responsible organization and will be passing out degradable Halloween bags to children in our community. Degradable plastic breaks down safely as it is a superior "environmentally friendly" product that does NOT require any special conditions. They degrade under any condition: in the air, in the water, or on land. These degradable bags are perfect for trick-or-treating and spread the message to prevent litter in our community. Members from the PBA and will be distributing the bags to school children up to the 3rd grade.
Page Last Updated: Jul 19, 2020 (09:48:00)